PRO-FORCE LEADERSHIP© ADVANCMENT EVENTS OCTOBER 2014
PRO-FORCE© and LIFE-Starters Montly Rundown of EVENTS:
OCTOBER 2014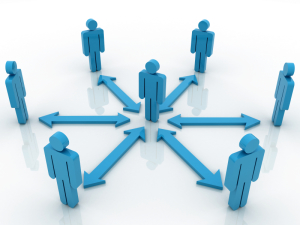 ​Thank you so much for prescribing to our monthly updates newsletter. Only you can be the leader you think you can be!
EVENTS LIST: OCTOBER 2014
Social Media and Life Advancement Skills in the Workplace
Friday, October 10th, 2014: 7:00PM
Flanceton Enrichment Center
Luddington, MI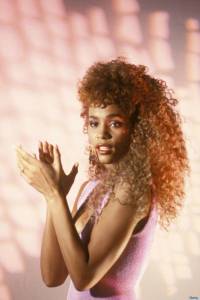 Bushiqua Jenkins-Jones presents part one in her series entitle "Social Media and Life Advancement Skills in the Workplace" in which she will give a brief series of lecture on her personal experience using cell phone, tablet, beeper and other small items in a classroom setting, as well as in a child daycare setting. Jenkins-Jones will show benefits of using mobile technology at all times: increased attention and behavior are the norm in said environment. Fee is $10.95. Mixed drinks cash bar.
Open Carry Cattle Walk and Balloon Drive
Saturday, October 11th, 2014: 6:45
Oil City Civic Lawn
Oil City, MI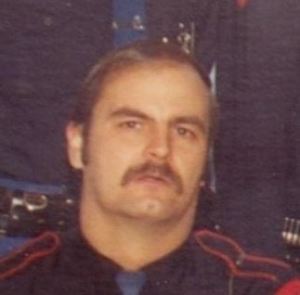 Retired Dixie Township Chief of Police Ron Runson will be present at the fourteenth annual Open Carry Cattle Walk and Balloon Drive. The Chief will be signing cards and giving tractor rides and cattle walks. All proceeds will go to help our troops around the world. All types of ballons will be sold including patriotic. Childrens games and prizes. Hot fries and Rays Injun Frybread catering. FREE. Open to law-abiding citizens. Call 555-321-3349 or email terry.savilla@gmail.comfor details.

Discussion: Adjusting to Your New Senior Assisted Living Center
Tuesday, October 14th, 2014: 11AM-7PM
Oakpine Assisted Living Center
Whitehouse, OH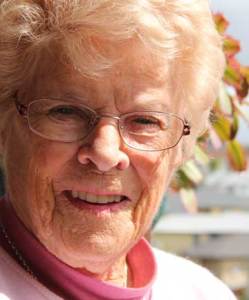 ​Gloria Murnie will lead a forum/open-debate for new residents of local and tri-country assisted living centers. Topics will include: Using the internette, calling home, meal selection and general discussion period. For information on shuttles provided from other centers please call LaRon Clemmons between the hours of 6-8 AM on Mondays and Tuesdays. Please call ahead to reserve wheelchair. There will be no food provided. $39 registration fee payable through your local assisted living center or via paypal at terry.savilla@gmail.com
Lecture Series with Dr. David Prince: Leadership Event Planning 101
Wednesday, October 15th, 2014: 8:00 PM
Price Chapman Ball Center – Banquet Room
Vollmer, MI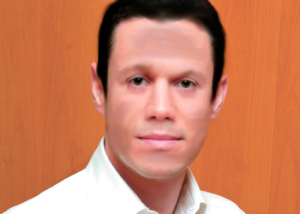 ​PRO-FORCE© founder and leader Dr. David Prince will be giving a two part lecture on creating leadership websites and events. The lecture will include a Q&A session (see guidelines here) and there will also be a slideshow of images from Dr. Prince's latest trip to Niagara Falls. Guests will receive a PRO-FORCE©clipboard and pen.
A guest, Dr. Bill Guerscherle is joining us from the Aeronautical Museum of Greater Iowa and he will be signing his book Collecting Aeronautical Items Over the Years in the Foster-Chapman Ballroom directly after the lecture.
NOTE: Senior citizens and experienced leadership lecturers not welcome.
For more information regarding October Events, please contact Terry Savilla at terry.savilla@gmail.com. Send donations to the same address. All events partially sponsored by God's Plan Network.